Welcome to the Russian-American Consulting Corp!
Russian-American Consulting is a full-service Travel Agency providing you with everything you need for a unique and unforgettable travel experience! We specialize in travel arrangements to a mysterious, often misunderstood, but yet beautiful and fascinating world of the former Soviet Union countries, including Russia, Ukraine, Belarus, Moldova, Kazakhstan, Uzbekistan, Armenia, Georgia, the Caucasus and the Baltic states. With us you will enjoy first hand and first in class travel experience to Europe, South America, China, India and Middle East! African counties are within our reach too! Whether you're on a budget or looking for a luxurious royal-like treatment, our staff will work diligently to deliver great customer service meeting your highest expectations. We are your one-stop travel shopping source offering the most competitive prices to any and all of your favorite destinations!
Russian-American Consulting Travel Agency will relive you from all the headaches associated with travel arrangements, as we will take care of everything for you! All you need to tell us is where and when you would like to travel! We really mean it: any country in the world!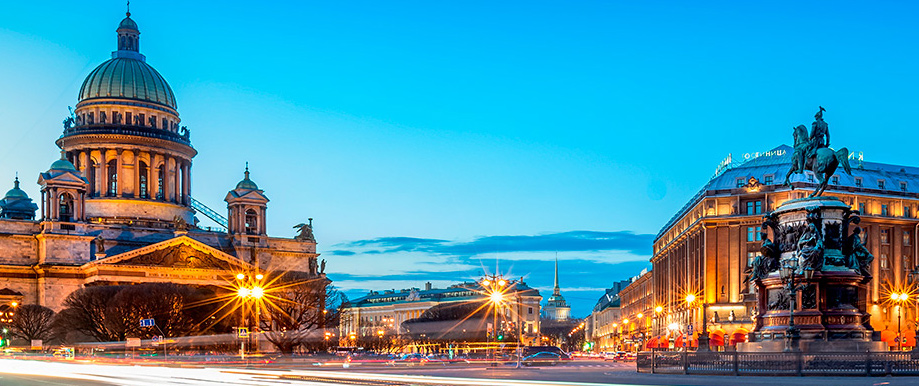 We are fully accredited Agency with all of the foreign Consulates General in the USA and Canada of the countries you want to travel to! This allows you not to apply for visas individually, wasting time and effort. Just relax allowing us to take care of you, delivering your travel papers to your door!
We will design a wonderful vacation package fitting to your specific individual needs and desires. We are the group of highly qualified travel professionals and will jump at every chance and opportunity to make your experience with us enjoyable and unforgettable!
Call us today and we will be more than happy to offer you our full travel package:

Starting with visas to the countries of destination.

Airline tickets at the best available prices for international and domestic travel.

Hotel accommodations, and reservations and, of course.

Exciting schedule of tours and shows at your destination.

All the above is at your fingertips!
You may be surprised to learn that the Russian-American Consulting Corporation is much more than just Travel Agency. We provide various business and project execution services on international basis. Please do not hesitate to visit our business pages available at this site!
Russian-American Consulting Corporation is registered member of the US Chamber of Commerce, as well as with the Russian Federation Union of Tourism and Travel. We are a registered member of IATA and of the Official Suppliers Roster of the United Nations.